14 inch aluminum rims: different sizes and colors
14 inch alloy wheels
Are you interested in the alloys for Hyundai, Ford or Fiat, offering excellent quality while maintaining an attractive price? You've come to the right place! Our company offers its customers aluminum wheels in various sizes , color versions, with technical parameters. If a rich choice and proven solutions count, LadneFelgi.pl will meet all your expectations.
36-month warranty on 14 "rims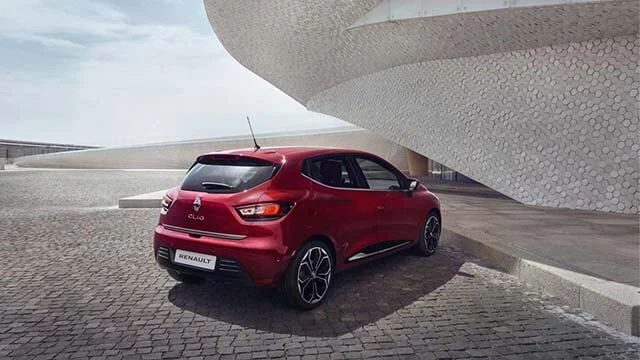 Rims, which you will find in our offer, are directed to owners of various cars. We have products suitable for owners of small passenger cars , as well as large SUVs and "SUVs". 13.14 inches in 4x98, 4x100 or 4x108 spacing and various widths. When choosing the right size, it is good to keep common sense and use the help of experts. Our experienced consultants provide advice and make every effort to choose rims matching your driving style and your vehicle.
The client is the most important for us. Therefore, we care for his rights and avoid illegal clauses often used by competing companies. We focus on the transparency of the offer and the satisfaction of buyers in our store. To achieve this, we care about the quality of the products sold, which is guaranteed by numerous certificates and 36-month warranty . We also provide proper after sales service, ensuring good packaging and protection of products.
High quality 14 inch alloy wheels
The 14-inch rims we offer are manufactured in accordance with the requirements also applicable to rims with a larger diameter. Thanks to modern production methods, our rims are affordable without compromising on quality. The 14" alloy wheels sold by our store are manufactured by reputable and recognized manufacturers. Thanks to the use of durable materials and the use of optimized production processes, your new 14" alloy wheels will look great and for many years.
How to choose 14" rims for your car?
It's natural that when buying new rims, we pay a lot of attention to their appearance. New wheels are a great opportunity to change or refresh the appearance of our vehicle. Therefore, regardless of whether it is a small 14-inch rim or a larger model, manufacturers make sure that they are visually attractive. 14 inches is quite a popular rim size in many cars, which is why there are many models of alloy wheels with various designs. However, the issue of appearance is not the only thing to consider when choosing new wheels for our vehicle. It is necessary to pay special attention to rim markings.
14" alloy wheels are commonly used in class A and B cars. These are small vehicles designed mainly for city driving. Many models in these segments are originally offered with 14" wheels. 14" alloy wheels can also be found on some models of compact cars, and even on older D-class cars. These are models such as WV Golf, Toyota Corolla, Audi 80 or Rover 45.
Regardless of the model of 14" alloy wheels we choose, always remember to verify their parameters. Our selection configurator is helpful in this - it works both according to the car model and the rim size.