Branches of company LadneFelgi.pl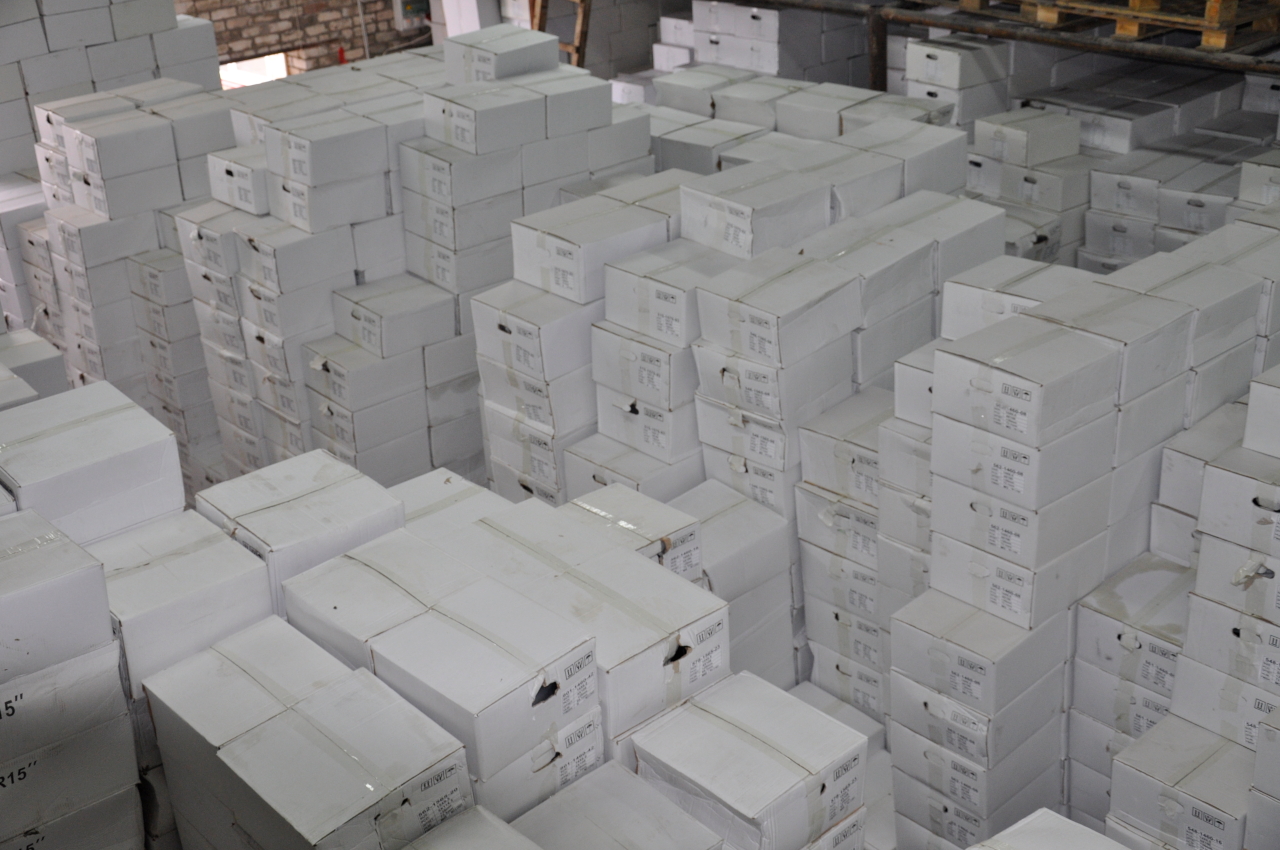 DO YOUR SHOPPING ONLINE!
The headquarters in Suwałki is the heart and brain of the company. This is where couriers receive hundreds of packages that we send to you. In the office and warehouse center, our employees take care of the best order handling and are at your disposal. We operate throughout Poland and most European countries.
In each of the branches you can buy the latest models supported, including wheels 15 16 size, and even 22". In addition, the offer includes tires for cars and vans. Contact by phone or email for the above data our employees are obliged to answer your questions. Rims are 36 months warranty and received from a reputable company RacingLine. All Racingline rims have VIA, JWL and ISO certificates. You can also buy other mounting accessories such as components, assemblies or spacers used to widen wheels.