Wholesale
Wholesale
We have been selling alloy wheels for all cars of leading brands since 2008. The rich selection of the assortment means that the customer will find the perfect product that will meet his requirements. In the assortment you can find rims ranging from the smallest - 13 ", and ending with the size 22". LadneFelgi.pl is also a leading distributor of Racing Line rims in Poland. Thanks to direct cooperation with the manufacturer, we can offer the lowest prices. Are you an entrepreneur, you run a workshop, automotive shop, or maybe you are interested in purchasing rims on a regular basis? Read the information below and check what we have prepared for you!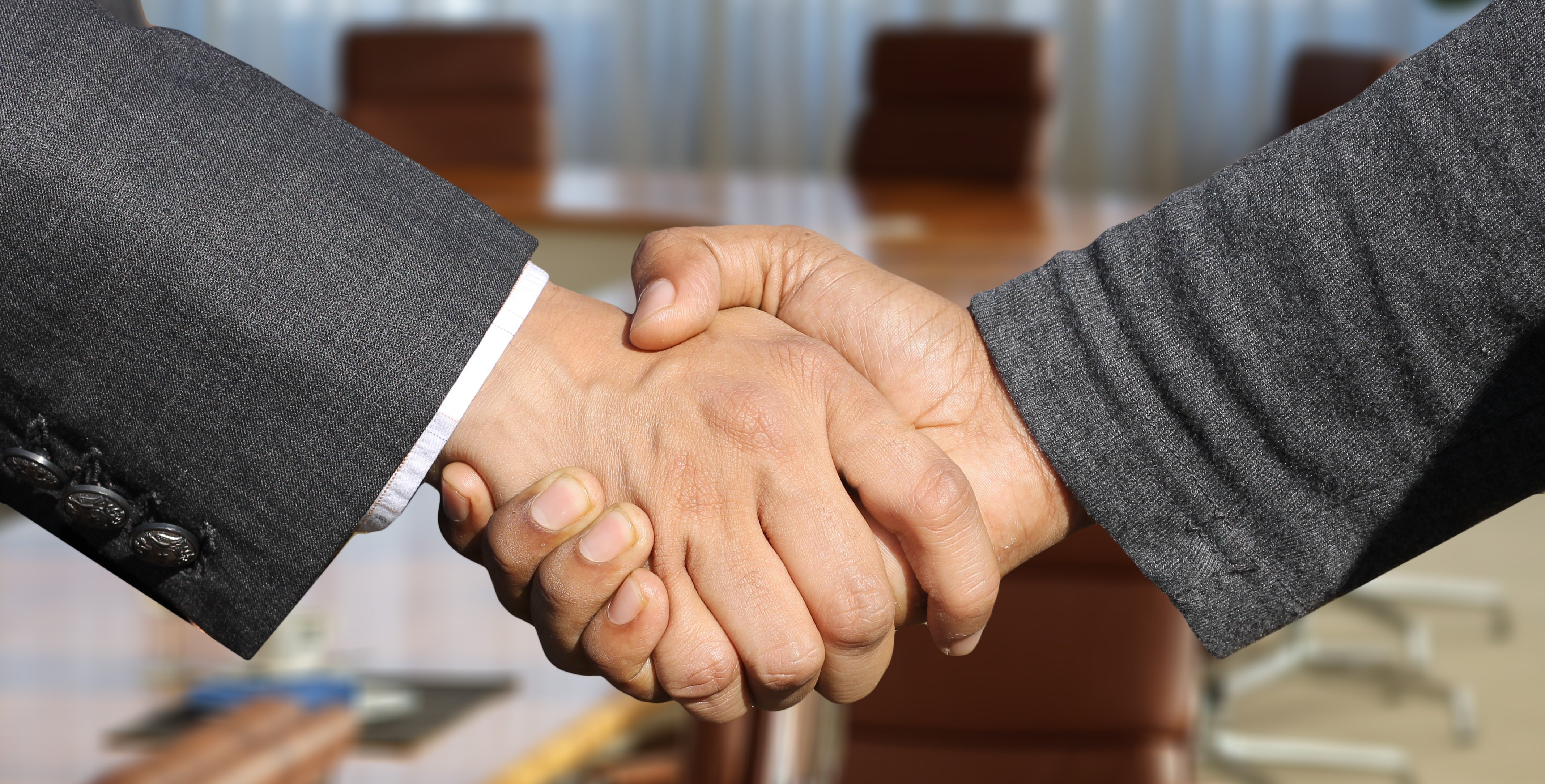 How can you cooperate with us?
If you are interested in starting cooperation and receiving attractive discounts on rims, tires and accessories, please contact the store staff. However, at the very beginning, we will ask you to create an account in our store. You can do it HERE. You can fill in all the necessary data manually or connect your LadneFelgi.pl account with another service. We offer the customer a quick login with a login and password that you use on a daily basis to: Google, Facebook, OpenID, LinkedIn and PayPal. This method of registration will save your time, and the data will be automatically downloaded and completed in the form. Then write us an e-mail with a request to assign wholesale prices to the e-mail address: sklep@ladnefelgi.pl. We will be grateful for information on how big your shopping is planned. Our employee, after accepting your application, will assign your account to the appropriate rebate group and inform you about this fact.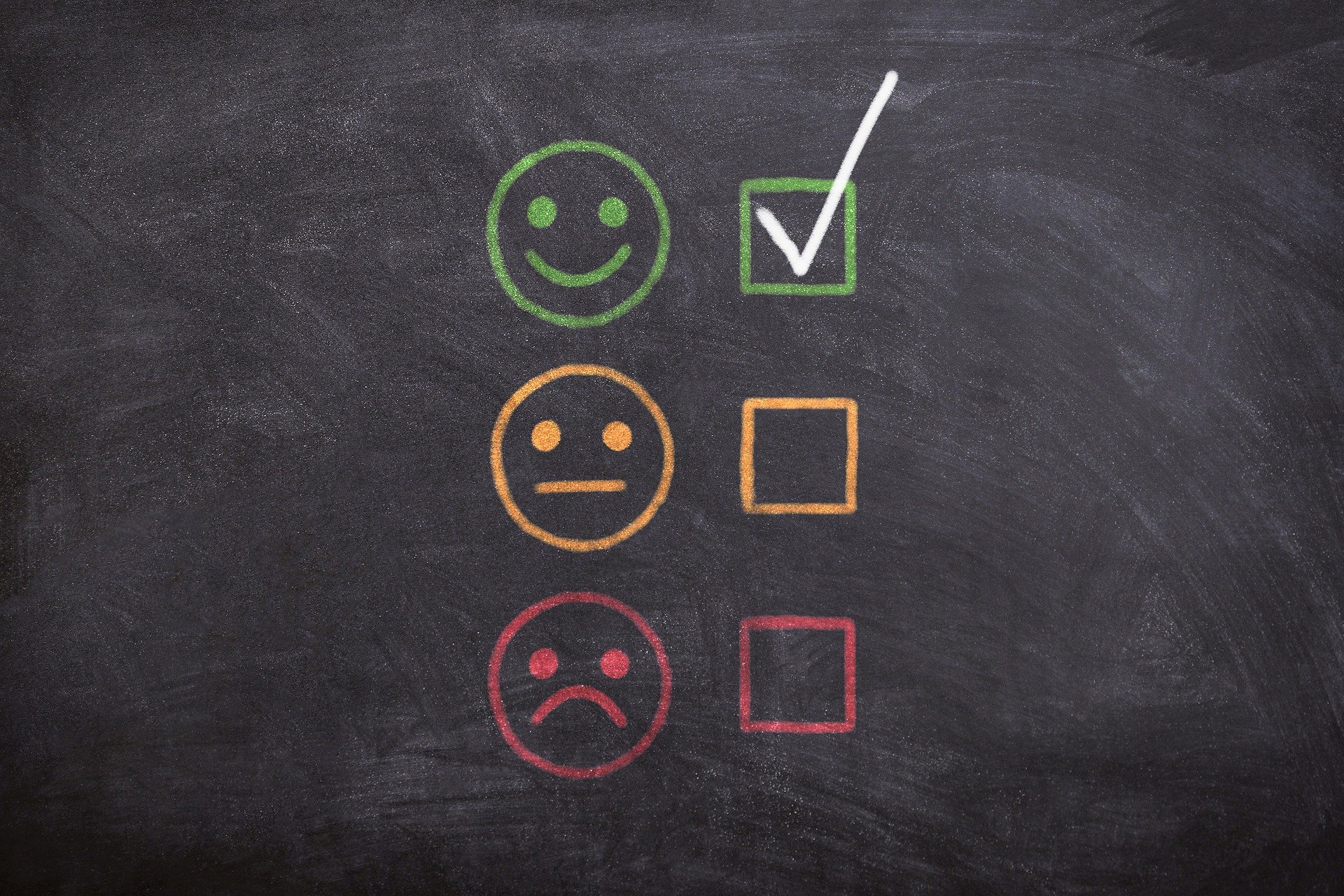 Benefits - why is it worth buying at LadneFelgi.pl?
LadneFelgi is a proven seller - an individual approach to each client and reliable help make us proud of the opinions of satisfied customers, both on Allegro and Trusted Shops.
Saving time - you have the option of shopping at any time.
Availability guaranteed - we have every product in at least one of our warehouses, which guarantees its availability when shopping.
Wholesale prices - enjoy attractive discounts and low prices on our assortment.
Safe delivery to your door - you do not carry heavy packages alone, the courier delivers the rims to the address provided.
Specialists - professional service to help in choosing the right rims for the car. We are happy to answer any question related to the technical aspects of aluminum and steel rims.
Proposed assortment.

On the LadneFelgi.pl website you will find a wide range of ALUMINUM WHEELS of various sizes, widths, bolt spacing, ET parameters, central holes and colors. The goods meet the highest quality standards and are covered by a 3-year warranty. You can easily choose the right rim for your car thanks to our search engine.
We have aluminum rims for car brands such as: Alfa Romeo, Aston Martin, Audi, Bentley, Bmw, Cadillac, Chevrolet, Chrysler, Citroen, Dacia, Daewoo, Daihatsu, Dodge, Fiat, Ford, Honda, Hyundai, Infiniti, Isuzu, Jaguar, Kia, Lancia, Land Rover, Lexus, Lincoln, Maserati, Mazda, Mercedes, Mini, Mitsubishi, Nissan, Opel, Peugeot, Porsche, Rover, Renault, Saab, Seat, Skoda, Smart, Ssangyong, Subaru, Tesla, Toyota, Volvo, Vw.



We invite you to buy STEEL WHEELS - recommended to customers who value the low price above all. Steel rims are also high quality confirmed by appropriate certificates and a long warranty period. The rims we offer are available in various variants, models and configurations.
We have steel rims in various sizes: size 14"; size 15"; size 16"; size 17".



And if you need, we also have ACCESSORIES: nuts and mounting bolts, anti-theft bolts and nuts, spacers, valves and TPMS pressure sensors. You will surely find a product that meets your expectations, because the accessories have different parameters: nuts and bolts have different diameters and thread pitches, thread lengths, head types, coatings and wrench sizes. You will find spacers of different thickness, spacing and central hole. On the other hand, pressure sensors have different colors and frequencies.